A2 Racer scores at the Chinese Boxoffice

The action movie A2 Racer is enjoying a very successful theatrical release in China and currently ranks number 7, with a total boxoffice of $1,255,566.

Based on the extremely successful videogame "A2 RACER" by Dutch software company Davilex, which has sold millions of copies in Germany and other countries, Constantin Film, in cooperation with MOOVIE – the art of entertainment and Delux Productions, produced this Action-Comedy about a group of young speed-freaks with supercharged cars, who organize secret high-speed races on the autobahn.

atlas international is selling A2 Racer outside German speaking territories.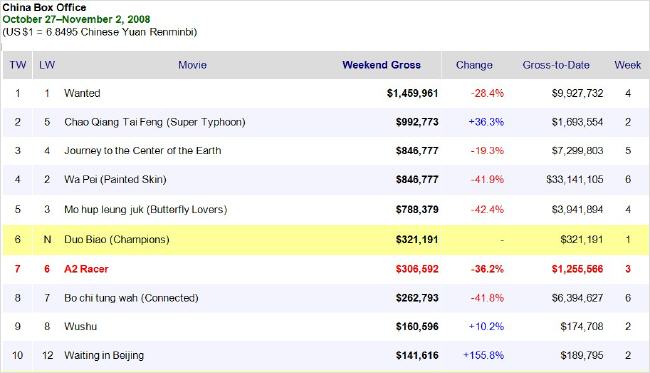 ---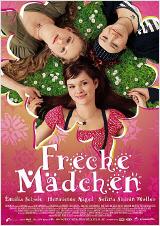 Cheeky Girls are on a roll

Cheeky Girls, the Constantin Film production based on the bestselling book series for young girls has so far sold over 1 Million tickets at the German box office.

Cheeky Girls is a turbulent romantic comedy about the life of three young girls, whose friendship is put to the test as they fall in love for the first time.

atlas international is handling the movie outside German speaking territories.
---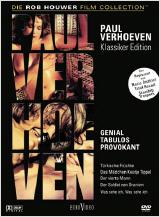 Paul Verhoevens World War II Drama "Black Book" ("Zwartboek") has been voted "Best Dutch Film of all Time".

"The 50 best Dutch Films" is an initiative by Dutch broadcaster Nederland 2 and organized in collaboration with VPRO, the Nederlandse Film Festival and Cinema.nl.

Every 10 years, the audience votes for the 50 "Best Dutch Films" and this year, "Black Book" tops the list, voted as "Best Dutch Film of all Time". In the this year's list of 50 films, Paul Verhoeven is also represented with two other titles, "Turkish Delight" ("Turks Fruit") which was voted 5th and "Survival Run" ("Soldaat van Oranje"), which came out 3rd.

At the last event in 1999, "Turkish Delight", Verhoevens controversial drama won the prestigious "Best Dutch Film of all Time".

atlas international is proud to represent both "Turkish Delight" and "Survival Run" as part of the "Paul Verhoeven Collection", a set of five of his biggest Dutch success films, including "The Fourth Man", "Keetje Tippel" and "Wat Zin Ik", all remastered and with director's commentaries.
---